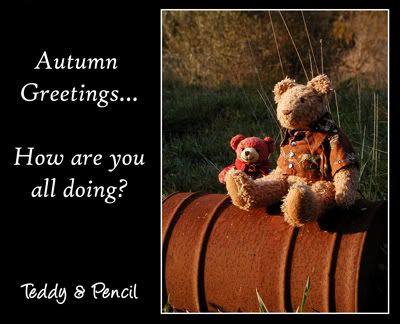 Grrrrrrr, we heven't published any blog posts for a very long time...
How are you all doing? Hope everything is OK with all of you guys.

We had a terrible rainstorm last week and the rain water came into our house!
Drip, drip, drip...
First when we heard the sound, we weren't so sure what it was.
Our human buddies were rushing around the house with buckets, gushing water was running through the streets, the sky was filled with rolling thunder and lightning...
Wow, that was horrendous!
We'd never experienced that heavy rain before!

At last, a little bit of dry weather came back yesterday, so we were busy mending our roof!